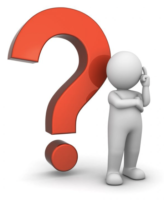 I migrated from a SonicWall firewall to a UDMP about 4 months ago. I have been mostly happy with the move. Obviously, I do IT for a living and the UDMP caught my attention. Part of the reason was the price and it was time to renew my SonicWall maintenance agreement.
So I made the jump and like I said, mostly happy. My big issues came with connecting to the various VPNs I use to maintain my clients. Each of my clients have SonicWall firewalls at their locations. Didn't take long to figure out how to get my new UDMP connected to my clients and was working great. At least that's what I thought. After about 24 hrs my UDMP was hitting 100% CPU usage and my office internet became unstable. As with all devices, rebooted and everything came back up and was working fine until again… 24 hrs later back in the same boat.
Tracked it down to the VPNs, searched the internet found different settings I could change even reached out to Ubiquity for support and couldn't get a resolution. After about 2 months of trying it off and on every time a new update was out (which is regular and I love it), still nothing.
Making it work – UDMP to SonicWall
Long story short, I finally figured it out. Now, this is not official but what I have figured out is the UDMP does not like using IKEv2. Every other setting was correct and switching to IKEv1 and the SonicWall to Main Mode fixed it all.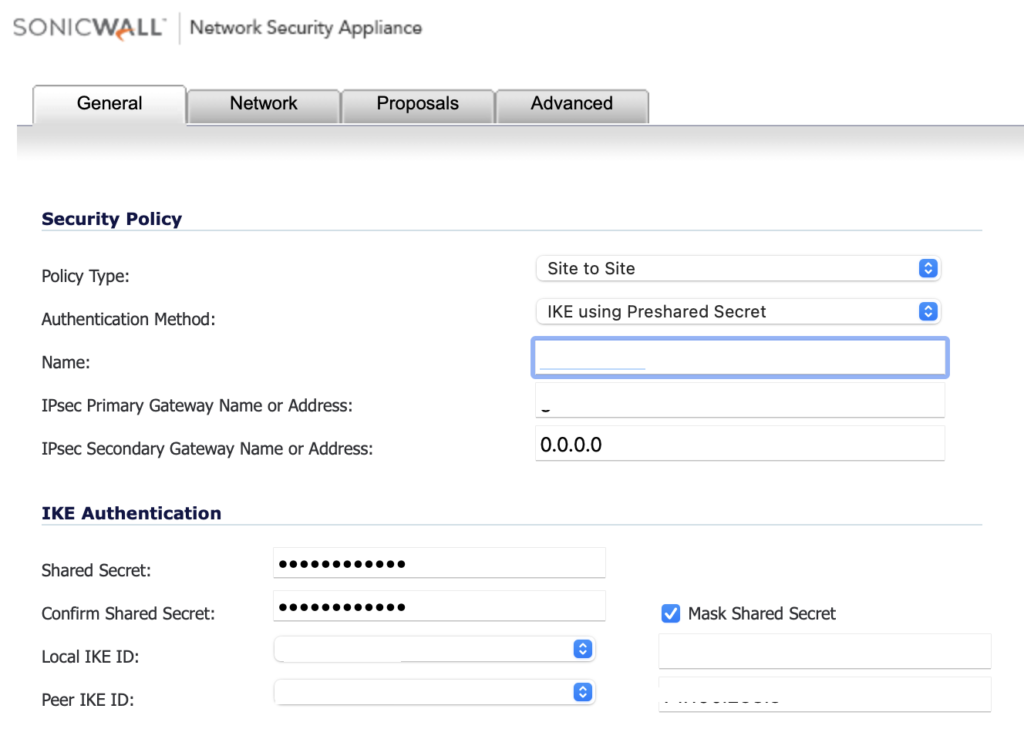 So choose Site to Site and the settings above then most importantly the settings below on the Proposal Tab (MAIN MODE – The key)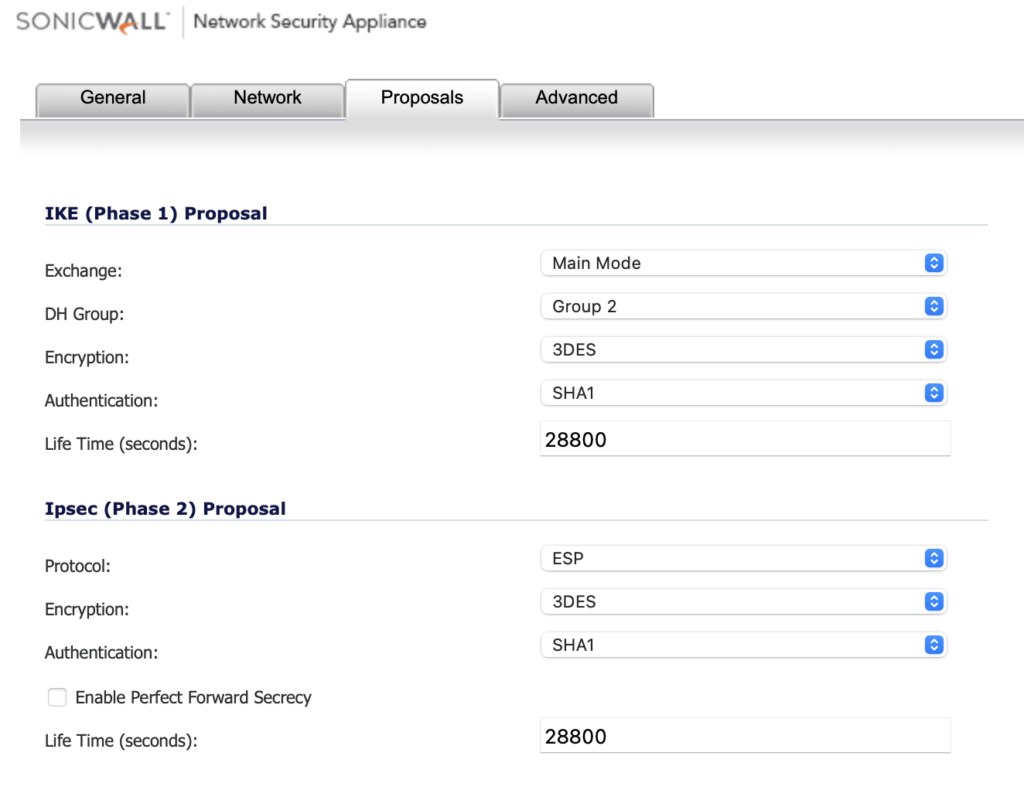 The important settings on your UDMP are under the IPsec Profile: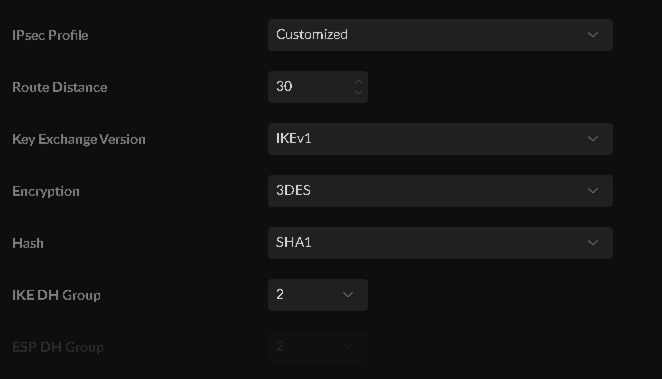 You want to make sure you are set to IKEv1, DES3, SHA1, and IKE DH Group 2.
I hope this has helped anyone who has been seeing the same problem, it was a struggle for me but now my VPNs are back humming along.