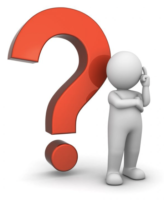 Prerequisites
To have WSL running effectively, I suggest you upgrade to Windows 11. WSL is also available on Windows 10, but it is way more efficient on Windows 11 based on my experience.
For Windows 10, you'll need to have build 21364 or higher.
This article will cover what you can do on both Windows 10 and 11
How to Install WSL
The command to run WSL is straightforward:
wsl --install

This will download the Linux kernel, set WSL 2 as the default, and install Ubuntu as the default distribution.
Don't want ubuntu? Here is the command for you:
wsl --install -d <distro name>

These are the available distributions as of now:
Ubuntu
OpenSUSE Leap 42
SUSE Linux Enterprise Server 12 (SLES)
Kali Linux
Debian GNU/Linux