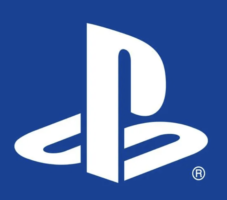 Sony is set to launch a new video game subscription service this summer, seeking to drive sales of its PlayStation consoles and compete with a similar offering from Microsoft.
The company said Tuesday it will bundle its existing PlayStation Plus and PlayStation Now services into one single subscription service called PlayStation Plus. The new PlayStation Plus will be available in June and comes in three tiers: 

1. The basic package, PS Plus Essential, replaces the original PS Plus, which offers players two free games each month and access to online multiplayer. It costs $10 a month or $60 for an annual subscription.
2. A step above Essential is PS Plus Extra, which comes with all the same perks as Essential but includes a selection of 400 downloadable PlayStation 4 and PlayStation 5 titles. It's priced at $15 monthly or $100 a year.
3. The most expensive package is PS Plus Premium. This one includes 340 more games than Extra, and lets players stream a selection of PS, PS2, PSP, PS3, PS4, and PS5 games over the internet. PS Plus Premium costs $18 a month or $120 each year.