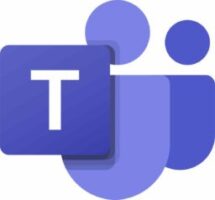 I get this question very often from my customers, so here is how to do it.
Method 1: Disable from Task Manager
You can disable Microsoft Teams from Task Manager and it will not start up automatically:
Press Ctrl + Shift + Esc key to open Task Manager.
Go to Startup tab.
Click on Microsoft Teams, and click on Disable.
Method 2: Change settings
You can the settings in Microsoft Teams and see if that helps:
Launch Microsoft Teams.
Click on the Profile icon on the top right corner and click on Settings.
Scroll down and clear the checkbox for Auto Start Application.