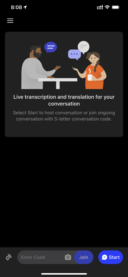 Microsoft has launched Group Transcribe, an app for in-person meetings that will transcribe and translate.
With many different real-time transcription apps for your phone exist today this new app reimagines meeting transcription more as a collaborative process where everyone is recording at the same time on their own devices. It also offers real-time translation for languages in more than 80 district locales.
The app is very simple to use, one person would first start a meeting on their own device. They can then invite other meeting attendees to join via Bluetooth, a scannable QR code, or sharing a link. After members join the session and the meetings begin, each person will see the transcription appear in real-time on their own device.
Powered by AI speech and language technology the app is able to transcribe with higher accuracy and will pick the correct speaker to reference based on the volume level captured by the microphone of each phone being used in the meeting.
By comparing the level of a person's voice volume, the cloud service attempts to determine which device is closest to the speaker and the language preferences of that speaker. This means speakers are also accurately labeled in the app, which can be a challenge for other transcription apps where only one person is recording.
In addition, if meeting participants want to speak in their own language, the app can provide the translation to others' devices in their own language.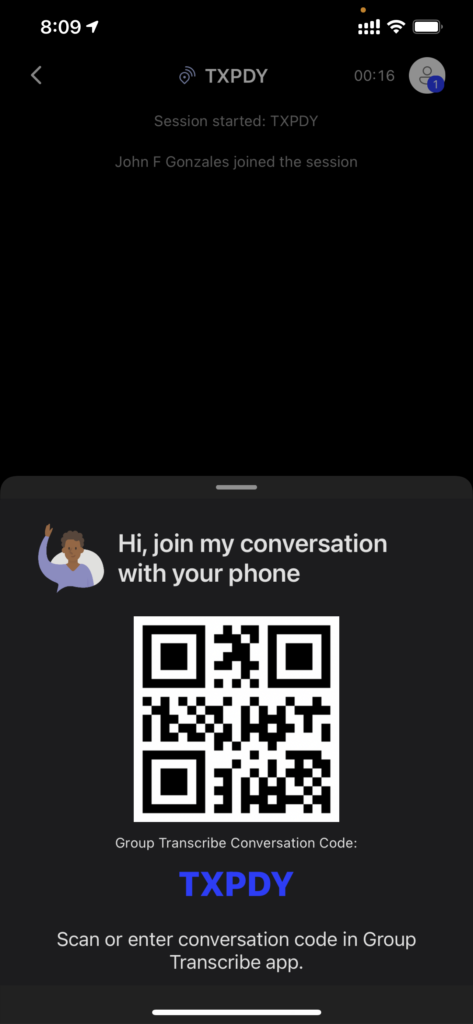 Microsoft says the app is designed with accessibility in mind, as it makes it easier for people who are deaf, hard of hearing, and non-native speakers to more fully participate in meetings by following along through the live transcriptions and translations.
The project itself was built by Microsoft employees who collectively speak more than a dozen different languages and dialects.
While Microsoft doesn't save the meeting transcripts and recordings themselves after the fact — they're saved on your device — the app does encourage participants to "contribute" their meetings' recordings to Microsoft so it can improve the service.