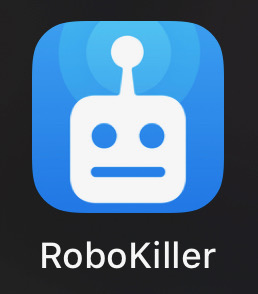 While some telephone providers have begun deploying technology to help intercept and fight the constant onslaught of robocalls (here) cable companies like Comcast, Charter and others want to make sure that the FCC doesn't impose any deadlines on the rollout.
In June the FCC proposed a new requirement to implement SHAKEN/STIR (link) "if major voice service providers fail to meet an end-of-2019 deadline for voluntary implementation." Consumer Reports and other consumer groups have asked the FCC for a requirement that providers implement this feature at no extra charge to consumers.
The NCTA (a cable TV lobby (The Internet & Television Association) last week told the FCC in a filing that "these requests for mandatory requirements should be rejected."
While consumer advocates only asked for a strict deadline to apply to large phone companies, NCTA still used its filing to argue that a mandate would harm small phone companies. "[P]lacing mandates on providers, particularly smaller providers, will not be helpful at this time," NCTA wrote. "Requiring a company to implement SHAKEN/STIR before it is economically and technologically feasible for that company will only lead to ineffective and inefficient actions."
Even if the FCC wants to impose a mandate, it shouldn't do so now, NCTA also argued. "The better approach is for the Commission to continue monitoring the rollout of SHAKEN/STIR and to reassess the need for a mandate at a later date," the group said.
USTelecom, which represents AT&T, Verizon, and other telcos, also told the FCC that it shouldn't impose mandates. A lobby group that represents small and mid-size cable companies similarly urged the FCC to reject calls for a mandate.